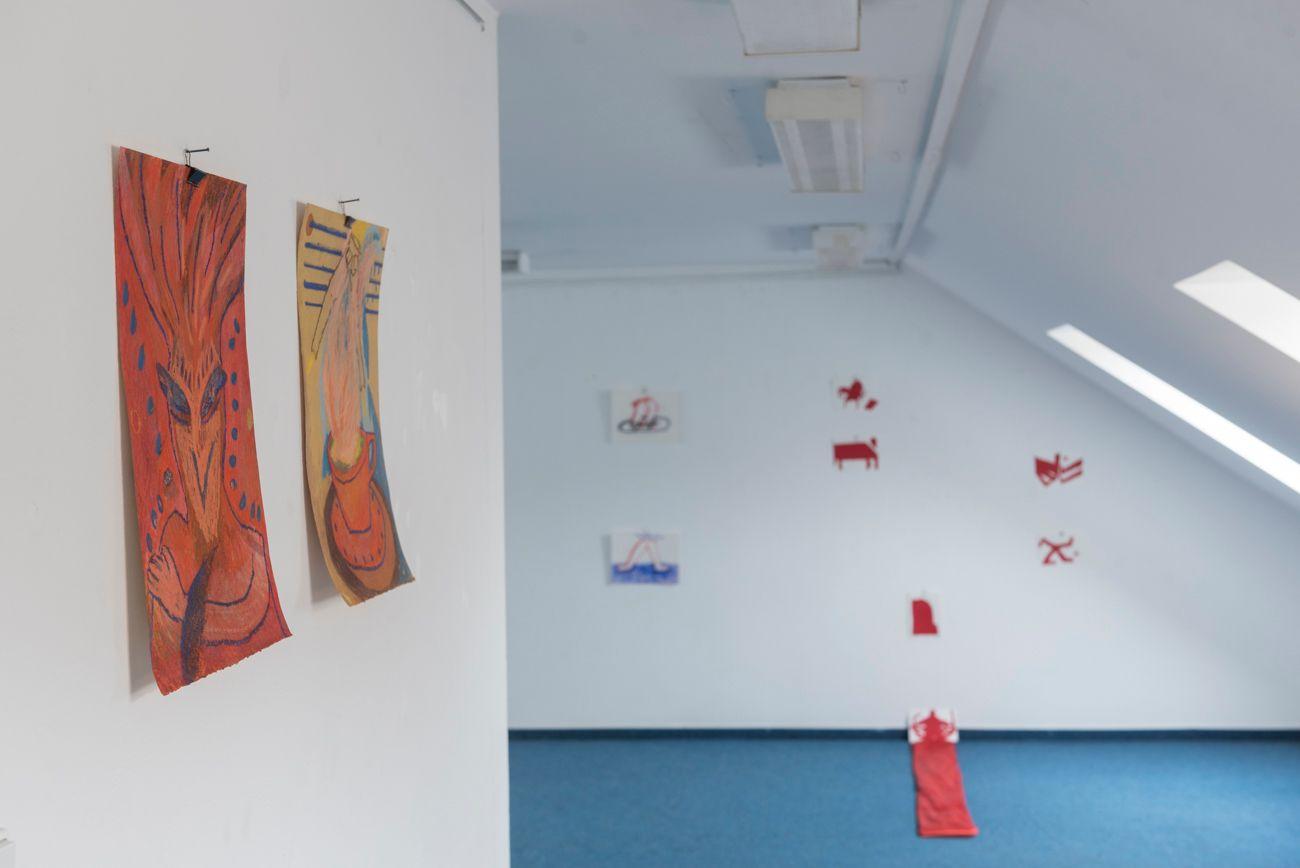 Description
In the Artotéka Gallery on the second floor, we regularly present exhibitions of mostly young authors. You can always visit the gallery during the opening hours of the library.
Discover contemporary art at the library's gallery. We regularly prepare for you exhibitions that, in the concept of Diana Čižmárová, focus mainly on classical graphic techniques and their current interpretations.
Artotéka Gallery has been providing a space for emerging as well as established authors since 1991. Every year, it also participates in the Month of Photography event.
In addition to exhibitions, you can also visit the events of the accompanying program and other cultural and educational events.
Contacts and opening hours
Where to find us
Address
Kapucínska 3
Public transport
tram no. 9 – Kapucínska, Poštová stops buses no. 31, 39, 80, 83, 84, 93, 94 – Zochova stop
Barrier-free access
At the moment, there is no barrier-free access, a staircase leads to the gallery.
Subscribe to our Newsletter